Welcome to Religious Education
Why learn Religious Education?
In the RE Department we aim to explore the meaning and purpose of life through the framework of key concepts within the major world religions. The skills acquired in RE will be useful for any further area of study that requires thinking and applying knowledge. It is particularly useful in jobs where students may work with people from different religious or cultural backgrounds. The evaluative skills gained will help students to argue a point whilst remaining sensitive to others. This is a valuable skill in all walks of life. A GCSE in Religious Studies is useful for all careers, but especially professions such as the police, retail, teaching, the law, the caring professions and the armed forces, in fact any profession that brings students into contact with other people.
We will:
ensure the curriculum conforms to the Lancashire Agreed Syllabus.
ensure that the curriculum contains depth and breadth of content that reflects the beliefs and traditions of our local community and progresses from KS2 into KS3 and then again into KS4 and beyond;
focus on the development of tier 2 and tier 3 vocabulary;
use the LAS fields of enquiry to encourage students to be curious learners, ask questions and love the subjects that they are taught;
allow students opportunities to experience the wider world around them through educational visits;
provide students with guidance in their spiritual, moral, social and cultural development so they are equipped to play a full, active and purposeful part in modern society;
promote tolerance, individual liberty and mutual respect;
nurture each student's unique sense of identity and belonging
prepare students for the opportunities, responsibilities and experiences of adult life.
RE Documents
Related News
15 September 2023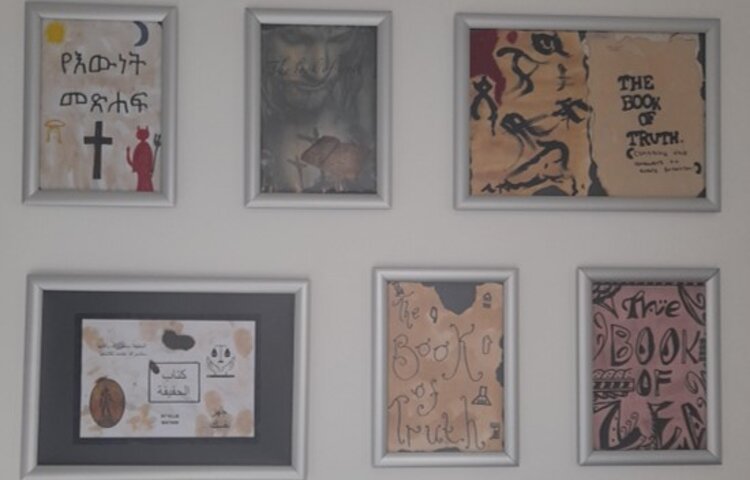 24 March 2023